gs200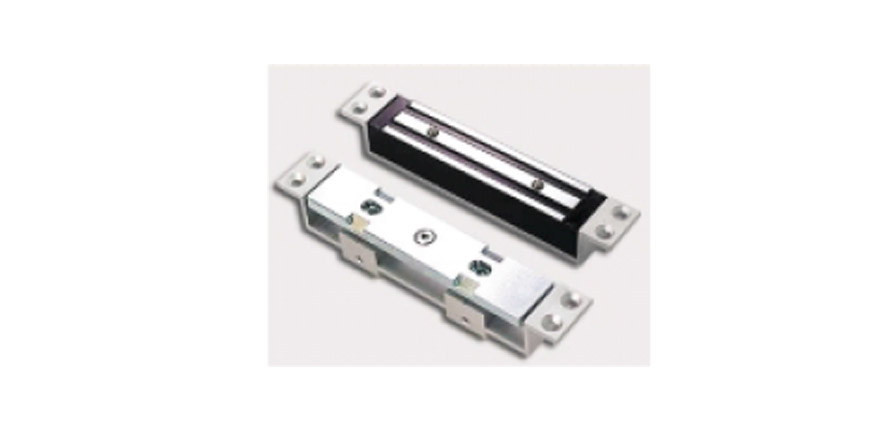 Powerful shear force provides highly security.
Compatible with double swinging doors.
Special designed appearance can be easily fitted in to any buildings.
Special Armature Plate track design enables the Shear Lock to bind and lock with Armature Plate more easily.
With only 30mm width, the Lock and the Armature Plate can be mounted into average narrow door frames.
Full range of optional brackets for any type of door frames
Horizontal or vertical installation.
Dual voltage 12 or 24 VDC selectable .
Anti-Residual magnetism designed.
gs705
Powerful shear force provides highly security.
Compatible with double swinging doors.
With only 30mm width, the Lock and the Armature Plate can be mounted into average narrow door frames.
Optional SMB-001 brackets for surface mount installation.
Horizontal or vertical installation.
Anti-Residual magnetism designed.
Power input 12 to 28 VDC self-regulating
ML400M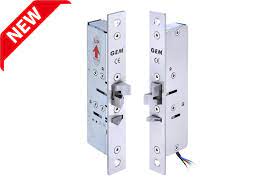 12/24VDC Selectable
250K Cycles tested
Low power comsumption <300mA
Mortise/Surface/Glass Mounting
For Narrow frame with 25mm faceplate
Holding force of upto 1500Lbs
ML450M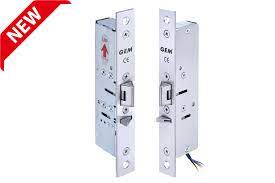 12/24VDC Selectable
250K Cycles tested
Low power comsumption <300mA
Mortise/Surface/Glass Door Mounting
For Narrow Frames with 25mm faceplate
Holding Force of upto 1500Lbs